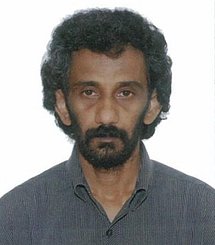 For over Ten years, MTRS has been a cornerstone of developing in Engineering and construction Works in Singapore oil & gas / refineries. As one of the general contractor in Singapore we are trying to been a consistent player in extraordinary growth.
MTRS ENGINEERING & CONSTRUCTIONS PTE LTD has been taking key role in providing contracting services with uncompromised commitment to quality, health, safety and environment. We do this through the combination of open relationship with our employees based on mutual trust, transparency, accountability and discipline.
To that end, we trying to invest in most qualified, best-in-class talent to manage operations and project delivery. We always planning our teams to trained in industry best practices in quality, health, safety and environmental sustainability standards.
We are proud of our achievements to date and we are committed to continuously enhancing our capabilities to ensure we remain at the forefront of our industry both in terms of client and project needs.
Mohamed Tajudeen
Managing Director
ENGINEERING & CONSTRUCTIONS PTE LTD