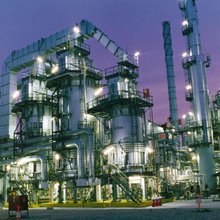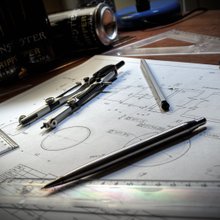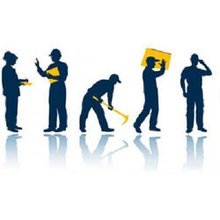 ENGINEERING & CONSTRUCTIONS PTE LTD
We provide most efficient and valuable services to petrochemical and refinery
We had a good technical and engineering teams to provide valuable solutions to our clients.
We had very much skill full and efficient manpower.
We don't grow BUSINESS, we build relationship by SERVING BETTER.
MTRS ENGINEERING & CONSTRUCTIONS PTE LTD starts as a general contractor in 2013. Over one year the group has undertaken challenging projects and accumulated skills, know-how and experiences in design and builds solutions, project management services, construction and related engineering works.
OUR SLOGAN
"QUALITY IS BETTER THAN SPEED"
"Achieved In-time Delivery with best Quality"
"Worked with Goal Zero on safety"
"Appreciation for JAC-OSBL"